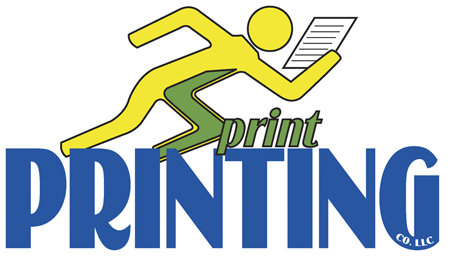 LM4
3M Post-it Note Pads - Low Minimums 4" x 5-3/4"
Pricing
QTY
20
40
80
160
320
LM4
8.22
5.94
3.81
2.73
2.49
Description:
Minimum order of 20 pads (per design).
50 sheets per pad.
Choose white or Canary Yellow paper.
1-color imprint in standard red, blue or black ink.
Printing restrictions apply.
Adhesive on 4" side.
Free ruled lines upon request, Free screens, Free set-up, Free virtual samples.
Production Time: 7 working days after receipt of complete order or after approval of proof. Call for production time on orders with more than 50 pad sets.
Lead Time:
7 days